[2]  Wonders of learning: Sourdough for beginners and advanced bakers.
The principles of the basic workshop (1) is extended in this longer workshop which includes mediterranean vegetarian (or vegan) snacks. We also tap into the world of sourdough and demonstrate ways to prevent food waste by reusing old bread as an ingredient that makes better bread. We also regularly give advanced sourdough workshops (science & senses).
We explain more about the underlying principles of bread making than just following a recipe!
Foreknowledge is not required for this course. 
Workshops are given in English!
The basic techniques of bread making and the scientific background of bread making is briefly discussed in this baking class . We knead, shape and address your baking questions. You will also get baking tips and a recipe to continue at home.
This workshop is for people that want to not only learn how but also get an understanding of why certain principles are applied to bread baking like temperature control, kneading vs not kneading, steam baking etc. Read more…
Sourdough bread is proofed with the aid of natural leavening agents, the microbes. The discovery and use of sourdough to leaven bread goes back to the time of the ancient Egyptians. This traditional baking method relies on the activity of both Lactic Acid Bacteria (LAB) and wild yeasts. Important characteristics to bake bread using sourdough and it's health implications are addressed during the workshop.
| | |
| --- | --- |
| Foreknowledge: | Not required, more advanced bakers can use this workshop to ask specific questions about sourdough. |
|   |   |
|   |   |
Circular Bakery & Food Waste
During the workshop, attention is also paid to food waste. According to the Dutch nutrition center, between 106 and 147 kg per person of food per year is thrown away in the Netherlands. Bread scores high on the list of food waste. We also demonstrate how you can reuse stale bread as a bread improver.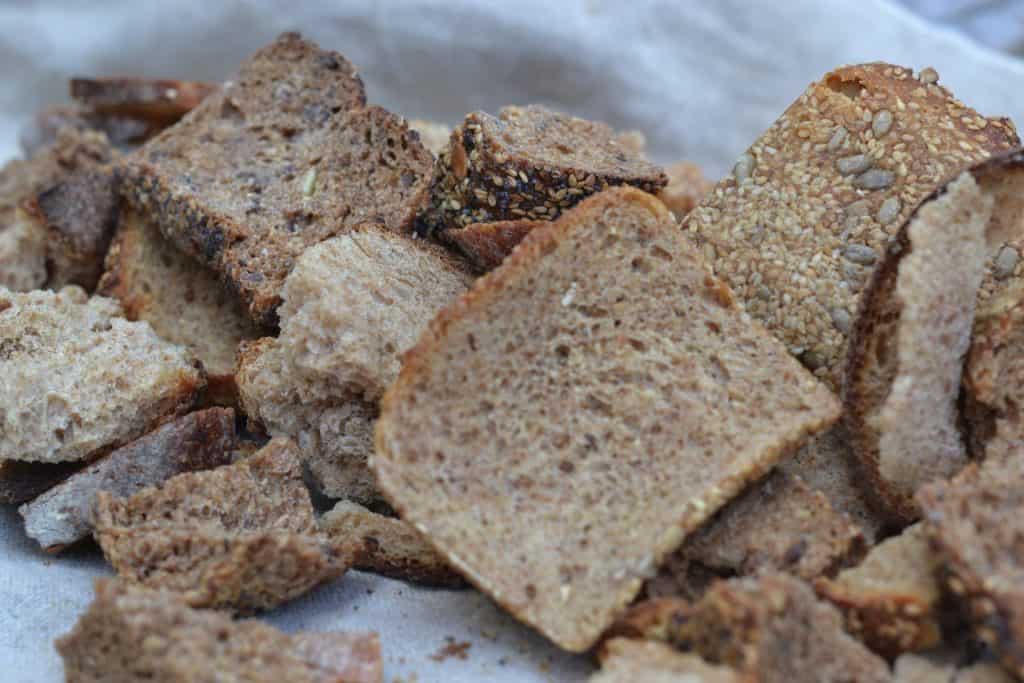 Read more (Dutch): "Afval is voor mij een term voor gebrek aan creativiteit".
Sourdough Fairy Tale
Micropia Artis Researching a Sourdough Fairy Tale: read more
Learn more: